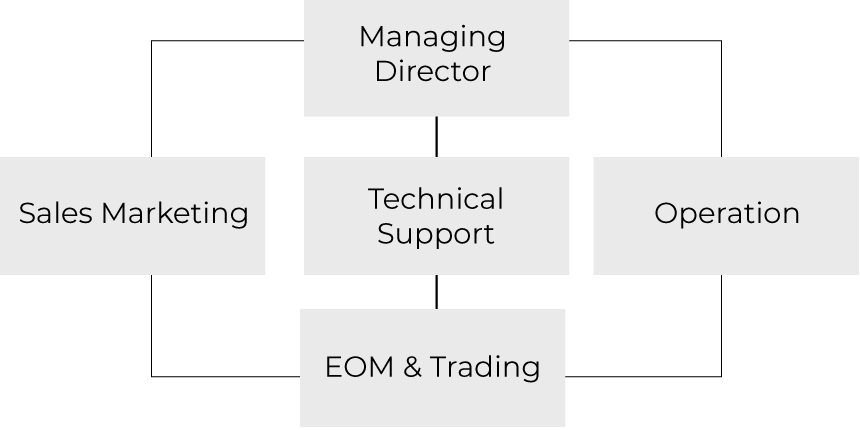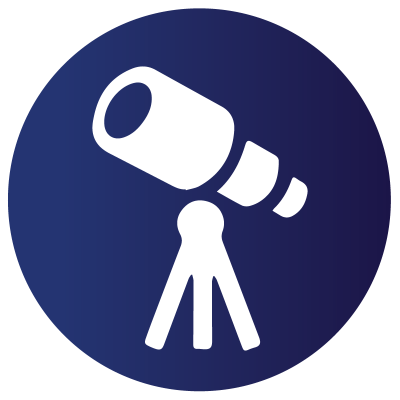 Our Vision
At FEST, we believe with reliable products and services shall accelerate us further to penetrate and capture International market within Asia Pacific Region.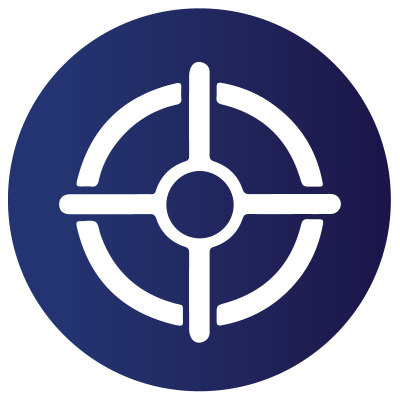 Our Mission
Provide high degree of Dynamic Engineering Solutions and Business Commitments to fulfill Customer Satisfaction.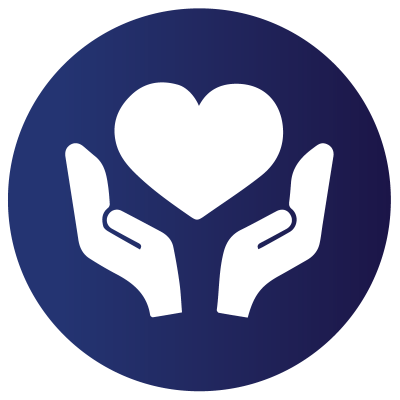 Our Values
Emphasis on good company culture with suitable empowerment programs will enhance business sustainability.